Child Support
Are you having trouble receiving child support in the Youngstown area?
Our children are our world. We want to be able to provide them with everything they need to succeed in life, but to do this, often we need financial resources.
Sadly, some children do not receive the financial assistance they need from a parent, usually due to divorce or other separation.
When this happens, child support must be established. Child support calculations and paper work can be confusing.
Whether you are seeking to have child support established for a child in your care, or whether you are the payer of a child support obligation and wish to have your payment amount recalculated or modified, Attorney Landau can get the job done for you.
For help with child support,
Call Jill Landau:
330-286-0474
(or)
Fill out a contact form, and have her contact you.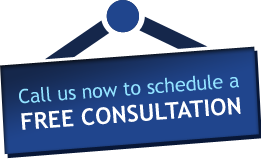 We Accept