Juvenile Law
Do you need representation in Juvenile Law? 
In Ohio, any person under the age of 18 is considered a juvenile.
Because the law makes a distinction between the legal proceeding of adults and minors, the world of juvenile law can be a frightening area if you are not familiar with it.
From the misbehaved or unruly child who has had a run in with the law to the more severe cases of neglect and abuse, Jill Landau has handled a variety of juvenile law matters.
Give your child the chance to succeed in their case by hiring compassionate and qualified representation like Attorney Landau.
If you need advice on juvenile law,
Call: 330-286-0474
(or)
Fill out a contact form, and have Jill Landau contact you.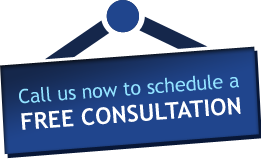 We Accept