Parental Visitation Rights
Visitation Rights? 
A common misconception that many unmarried fathers have is that they are automatically entitled to visitation time with their children.
Ohio law requires unnamed fathers to assert their rights through the courts. It must be established by the court. It is most commonly done by the father filing the necessary documents.
In a society where the nuclear family is no longer the norm, many children do not have the opportunity to develop a relationship and companionship with their non-custodial parent.
Whether you are seeking to establish visitation rights with a child for the first time, or seeking to have your current visitation schedule adjusted, let a professional like Attorney Landau assist in the process.
Call Attorney Landau for Domestic Relations Advice,
330-286-0474
(or)
Fill out a contact form, and have Jill Landau contact you.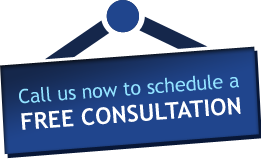 We Accept